Amsterdam café recommendation: Pluk
09 January
Throw happiness around like confetti

♡
Hi peeps! I'm back in Amsterdam! Although I felt sad leaving Finland I'm so happy to be back here reunited with my friends ♡
Today was such a fun day: I've been wanting to try one of those acai-bowls that are being hyped everywhere in the social media for such a long time now, so some of my friends and I googled the top acai-bowl places in Amsterdam and decided to go for brunch in one called Pluk!
Moi ihanat! Mä olen takaisin Amsterdamissa! Vaikka surettikin lähteä Suomesta, on kyllä ihanaa olla taas täällä mun lempparikaupungissa ihanien kavereiden ympäröimänä ♡
Tänään oli superkiva päivä: Olen pitkään jo halunnut kokeilla sosiaalisessa mediassa hypetettyjä acai-kulhoja, joten googleteltiin tyttöjen kanssa Amsterdamin top acai kulho-mestat ja mentiin brunssille Pluk-nimiseen kahvilaan!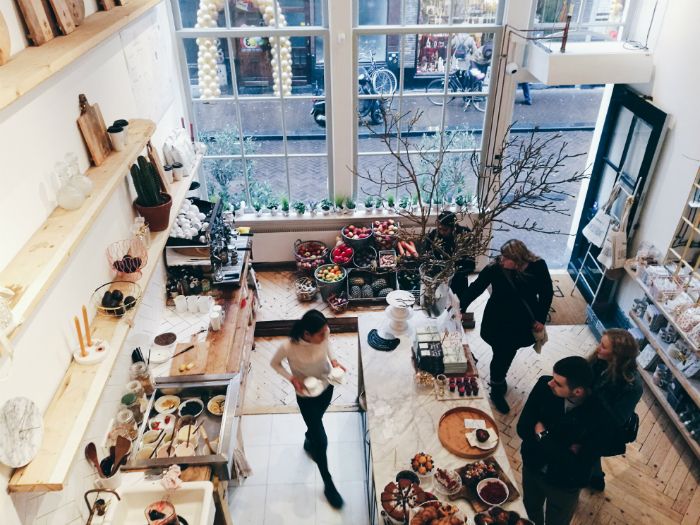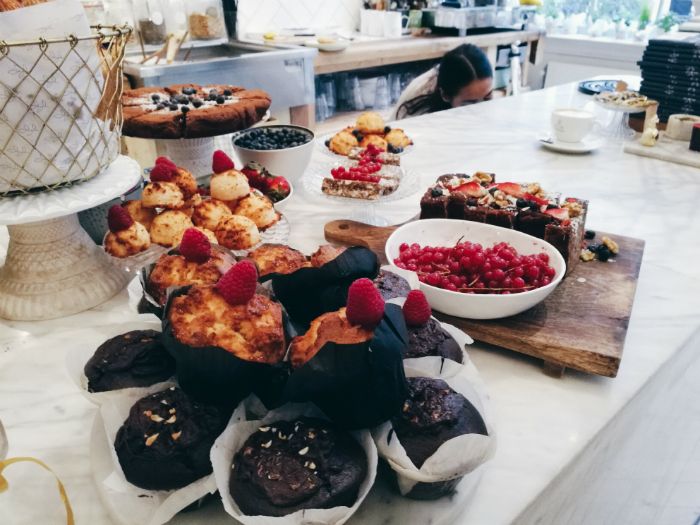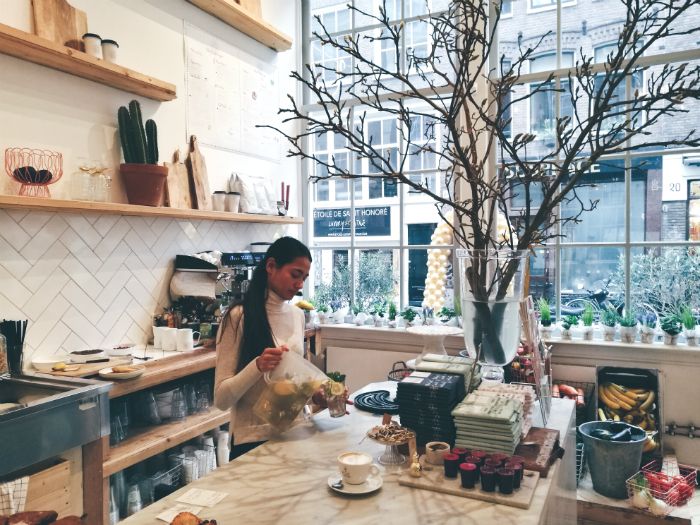 Pluk is conveniently located close to Dam's square and the Anne Frank house at Reestraat. When I saw how it looked like from the outside, I knew immediately that I would fall in love with the place. And that I really did! The café has the cutest design with lots of marble, light wood and cute pastel-colored accessories. In addition to food and coffee, you can also buy some cute little things from Pluk, such as bracelets, phone cases and notebooks (however, these are on the pricier side unfortunately...)
Pluk sijaitsee kätevästi lähellä Dam Squarea ja Anne Frank-taloa Reestraatilla.
Heti nähdessäni kahvilan ulkopuolelta, tiesin että rakastuisin kyseiseen paikkaan - ja niin todella teinkin! Pluk on ihan supersöpösti marmorilla, vaalealla puulla ja pastellinsävyisillä esineillä sisustettu kahvila. Ruuan ja kahvin lisäksi sieltä voi ostaa myös kaikkia ihania pieniä esineitä kuten käsikoruja, kännykkäkuoria ja vihkoja (nämä ovat harmikseni kuitenkin melkoisen kalliita).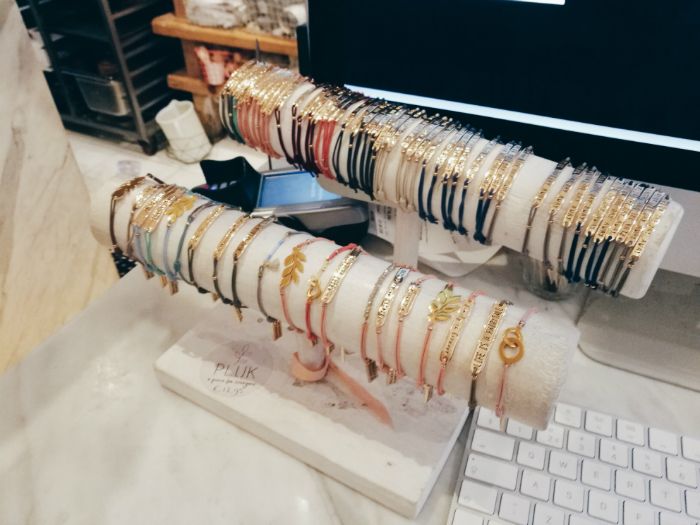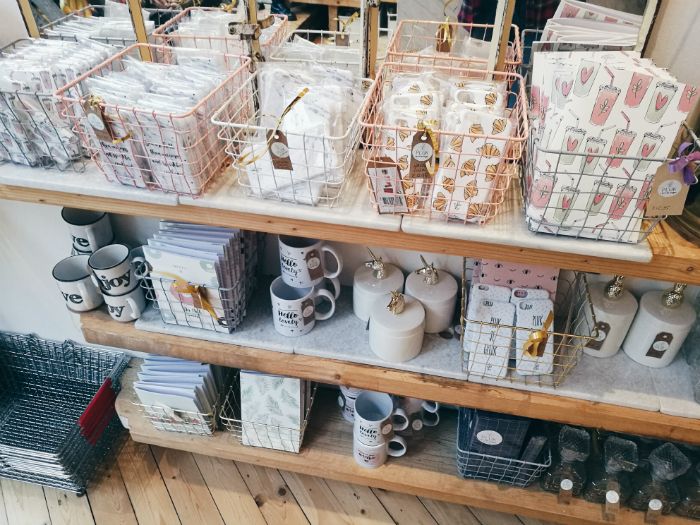 I had already decided that I wanted to try out an acai-bowl so I didn't really pay attention to the rest of the menu, haha. However, I just checked the menu online, and in addition to the acai-bowl, you can also get a variety of sandwiches, salads, a wrap, soup or sweet pastries from Pluk. They also have an abundance of drinks including coffee with different milks, fresh teas, pressed and squeezed juices as well as smoothies.
Olin jo päättänyt haluavani kokeilla acai-kulhoa, joten en oikein kiinnittänyt huomiota muihin asioihin listalla, haha. Äsken kuitenkin tsekkasin Plukin menun netistä, ja acai-kulhon lisäksi siellä voi myös kokeilla erilaisia voileipiä ja salaatteja, wrappiä, keittoa ja makeita leivoksia. Listalla on myös pitkä litanja juomia - erilaisia kahveja eri maidoilla, tuoreita teitä, puristettuja mehuja ja smoothieita.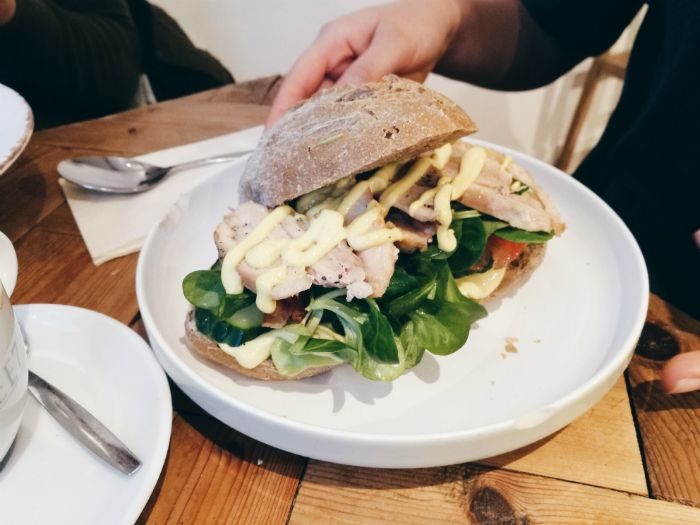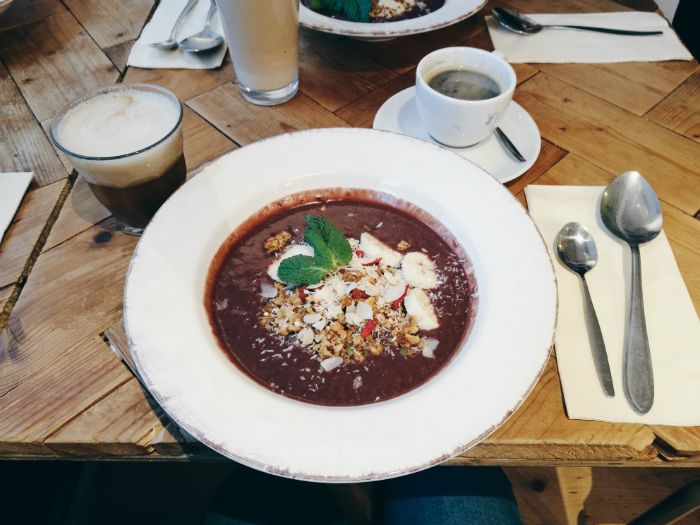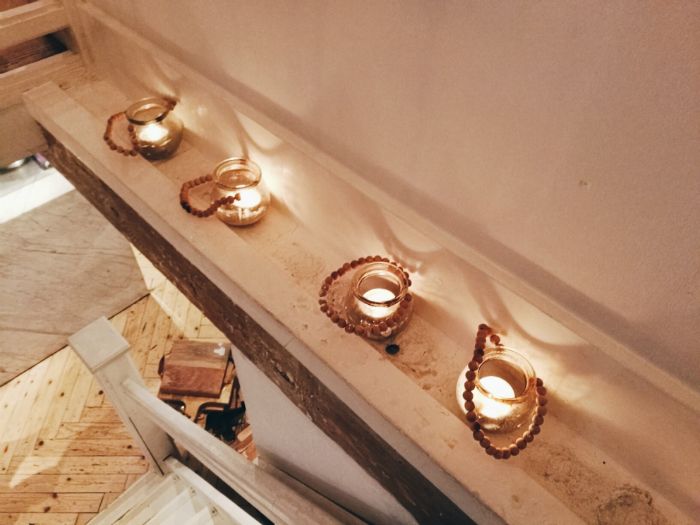 The acai-bowl that I tried had a mix of acai and banana with a topping of granola, goji berry, banana, coconut flakes and & a flower, and honestly it was so delicious! It was quite liquidy in texture, though, and didn't feel filling at all, but surprisingly I lasted for really many hours afterwards without eating although I usually have to eat every two hours!
Acai-kulho jota kokeilin oli sekoitus acaita ja banaania myslillä, banaanilla, kookoshiutaleilla ja kukalla, ja ai että se olikin hyvää! Sen koostumus oli kuitenkin tosi nestemäinen eikä se tuntunut kauhean täyttävältä, mutta yllättäen selvisin sen jälkeen syömättä useamman tunnin, vaikka yleensä joudun syömään kahden tunnin välein.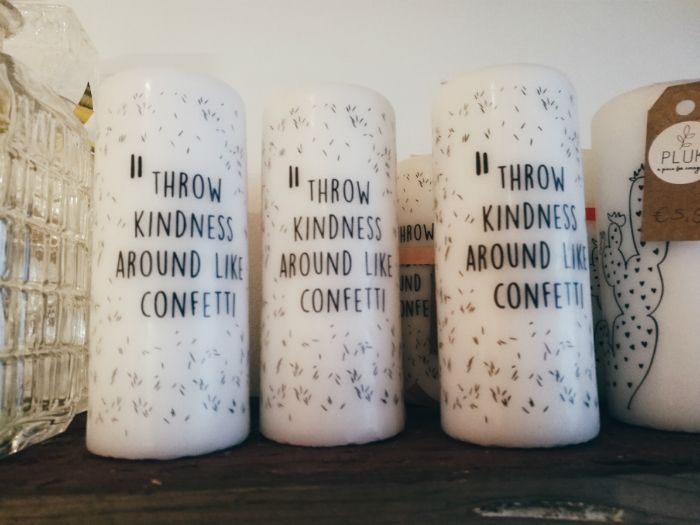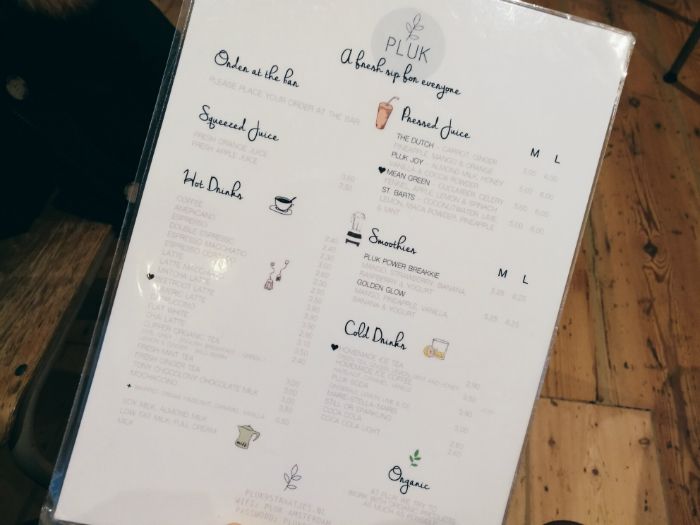 The acai bowls were such a pleasant surprise that we girls decided that we would try all of Amsterdam's acai bowl places and rank them! So that will probably mean more café recommendations on the blog in the future! Hope you've had an amazing Monday!
♡
Tykästyttiin tyttöjen kanssa acai-kulhoihin sen verran, että päätettiin kokeilevamme ja arvostelevamme kaikki Amsterdamin acai-kulho -mestat! Tulevaisuudessa siis mahdollisesti lisää samantyylisiä kahvilansuosittelu-postauksia! Toivottavasti teillä on ollut ihana maanantai!
♡