There is no elevator to success. You have to take the stairs.
Hi peeps! Here's just a bunch of random photos I took the other day when I still was on holiday! Oh how I wish I could just go window shopping again in the city now... I have a feeling that I'll just be locked inside studying for the next few weeks, though, since exams are starting in two week's time!
Today not only did we have an intense day from 8.30 till 17.30 but we also had to prepare two presentations for classes - I definitely feel my stress levels going up again!
Moi ihanat! Tässä random toissapäiväisiä räpsyjä Amsterdamista, kun olin vielä lomalla! Ai että kun nytkin vain voisi mennä kiertelemään ympäriinsä keskustaa mutta ei... Luulenpa että tulen olemaan lähinnä sisätiloissa pänttäämässä seuraavat viikot, sillä meidän koeviikot alkaa kahden viikon kuluttua! Tänään meillä oli aikamoisen raskas päivä 8.30-17.30 ja sen lisäksi jouduimme valmistelemaan kaksi esitelmää oppitunteja varten - tunnen jo kuinka stressitasoni nousee entisestään.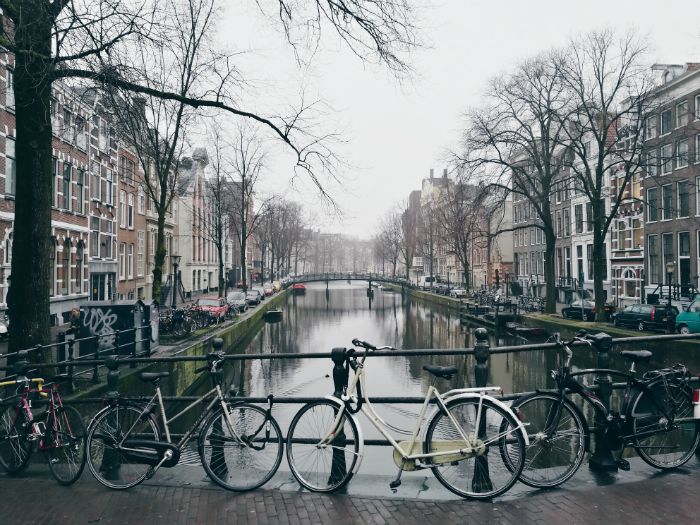 On Monday I started my BBG-project again by the way! If you haven't heard of it before,
here's
a
link
to the post I wrote about this Bikini Body fitness guide before. Thousands and thousands of girls started this 12 week program as well on the 9th, which definitely motivates me to continue doing it as well! I already did the legs & cardio and abs & arms workouts and holy crap my entire body is aching! It's crazy how quickly I've lost my strength - I was struggling so bad with push ups! Is any of you doing BBG or some other fitness program? How's it going with that? :)
Maanantaina lähti muuten jälleen käyntiin mun BBG-projekti! Tässä linkki postaukseen, jonka kirjoitin aikaisemmin BBG:stä eli Bikini Body Guide-nimisestä treeniohjelmasta, jos kyseinen ohjelma ei ole teille tuttu. Tuhannet muutkin tytöt ympäri maailmaa aloittivat tämän 12. viikon haasteen 9.päivä, mikä ehdottomasti motivoi minuakin jatkamaan ohjelman tekemistä! Tein jo jalat & cardio- sekä vatsa & käsitreenit ja ai kamala kun mun kroppaa jomottaakin! Ihan hullua miten nopeeta kunto voikin heiketä - punnerrukset varsinkin tuotti mulle kunnon ongelmia. Onko täällä ketään joka tekee BBGtä tai jotain muuta treeniohjelmaa? Miten teillä on lähtenyt tän vuoden treenit käyntiin? :)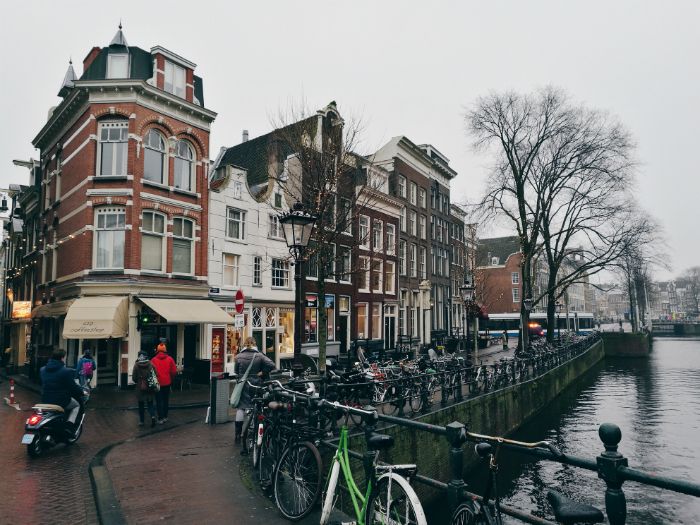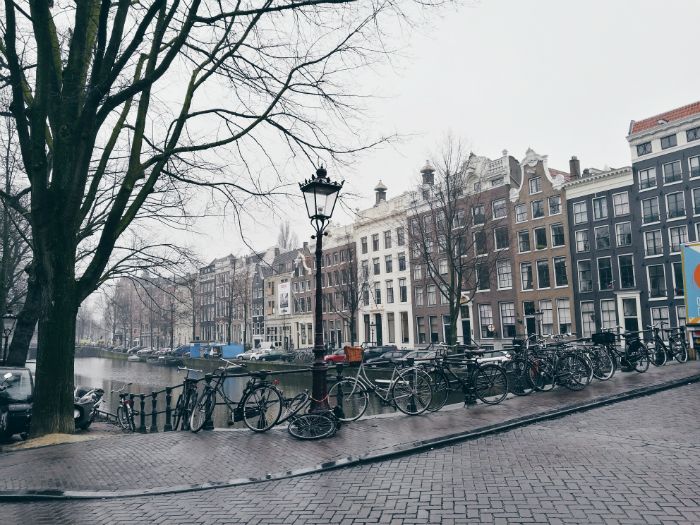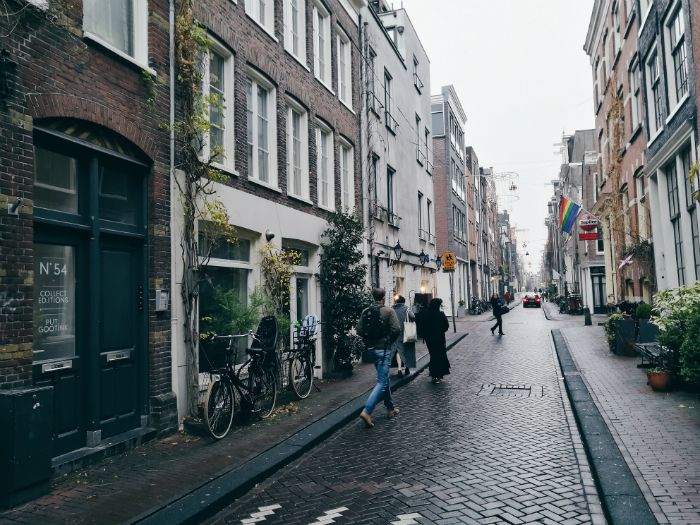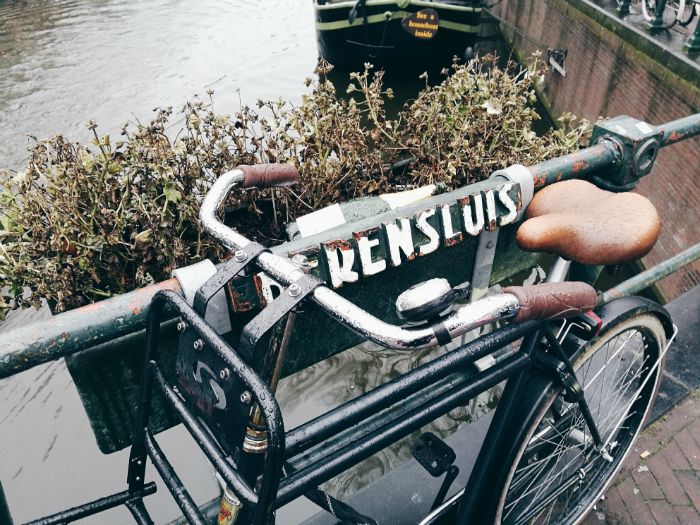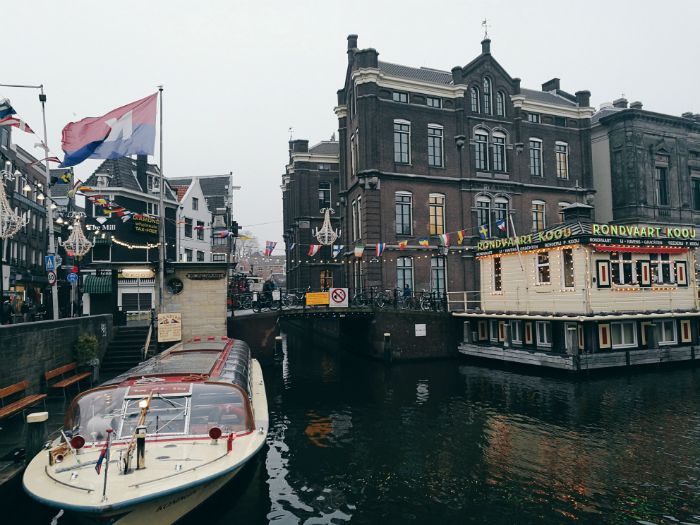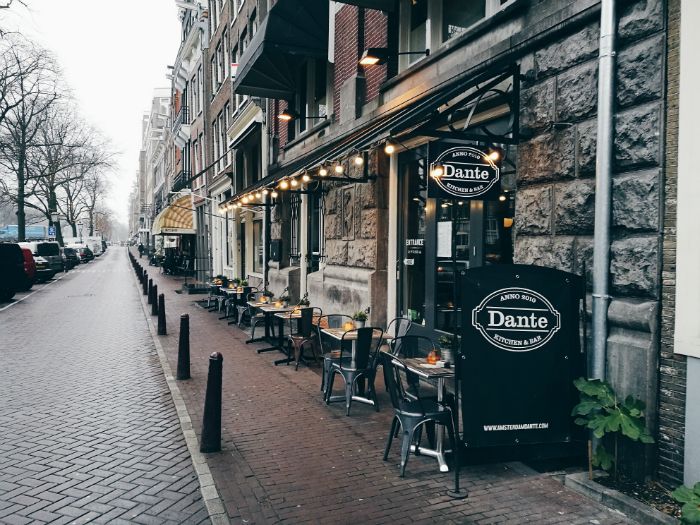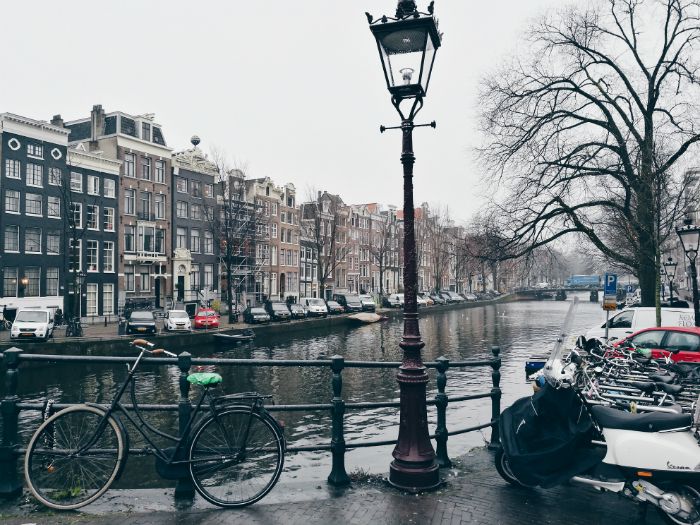 Have a wonderful week lovelies!

♡

Viettäkää ihana loppuviikko!

♡