Day 1: Ensivaikutelma Pariisista
07 February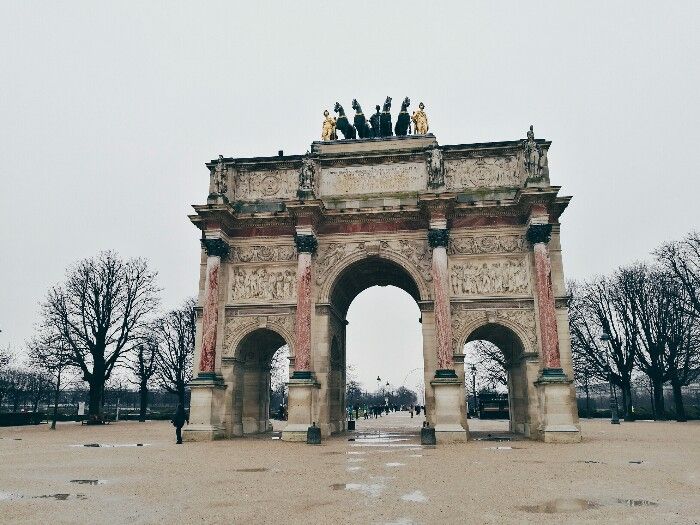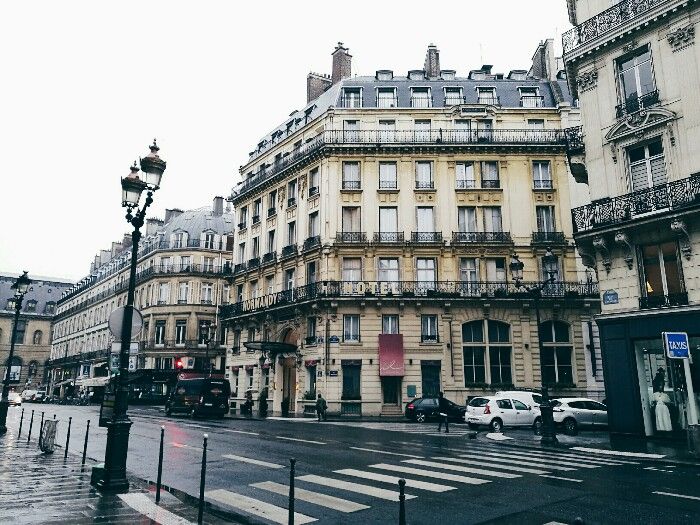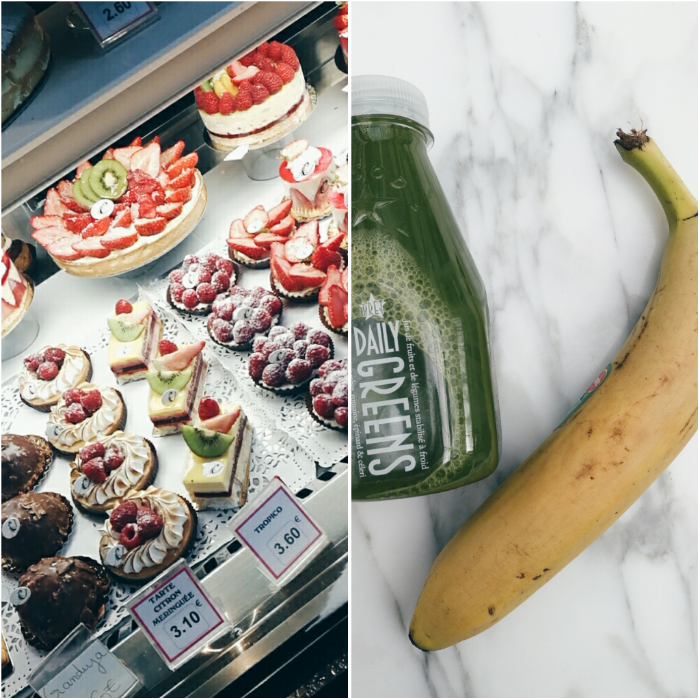 Saavuin tänään yöbussilla Pariisiin ja täähän on ihan lumoava kaupunki - oon ihan rakastunut! (Sidenote: Amsterdamia tosin ei voi voittaa mikään!). Amsterdamin arkkitehtuurista mulla tulee aina mieleen satukirjat hassujen mallisten, vähän vinksallaan olevien söpöjen tiilirakennusten takia mutta Pariisi sen sijaan on jotenkin tosi majesteettinen! Näissä upeissa vaalean värisissä kivitaloissa koristeellisene rautaparvekkeineen voisin kuvitella kenen tahansa kuninkaallisen asuvan.
I arrived in Paris this morning with a night bus and my god this city is adorable - I'm in love! (Sidenote: no city will ever beat my love for Amsterdam, though!). Amsterdam always reminds me of a fairytale book or something with it's funny-looking crooked and cute brick buildings but Paris in one word to me is just majestic! I could very well imagine any royalty living in these gorgeous creme/beige colored buildings with their decorative iron balconies!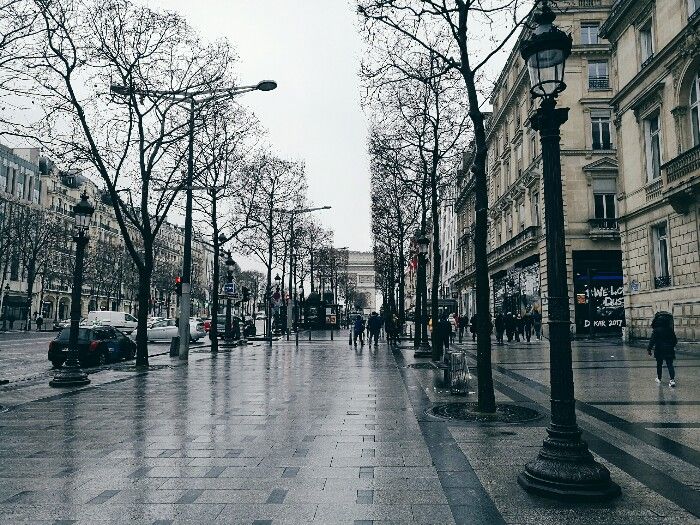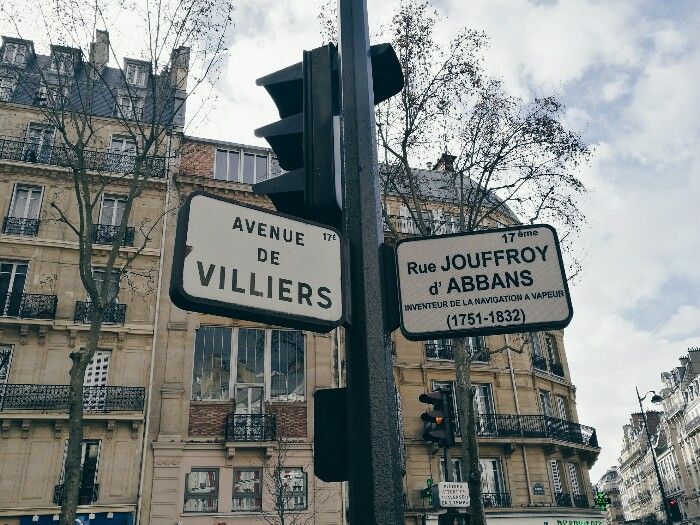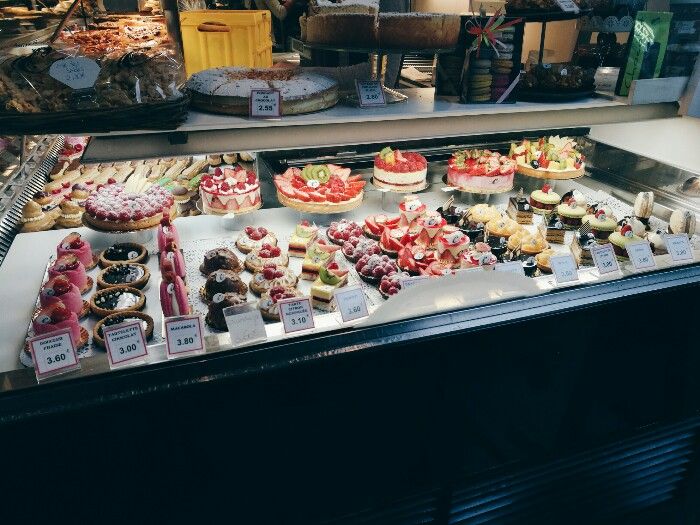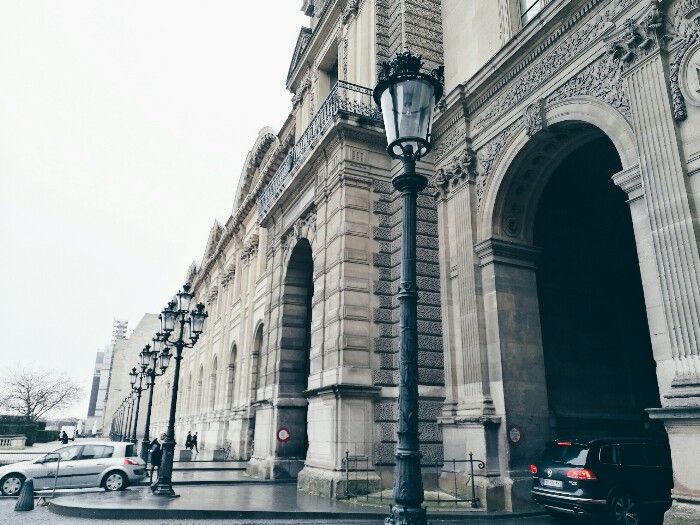 Saavuin tänne tosiaan ihan aikaisin aamulla yksin ja vasta illalla Maxime ja Ellie liittyy mun seuraan! Oon tänään vaan kierrellyt ympäriinsä ja kartuttanut päivän askelsaldoa (tällä hetkellä 21890!!) - bongasin jo Louvren ja Riemukaaren ja Eiffel-torninkin kaukaa sumussa mutta vasta huomenna mennään tyttöjen kanssa kunnolla kiertään nämä turistirysäkohteet! En ole vielä edes kokeillut mitään ranskalaisherkkuja - sen sijaan vähän googlettelin ja päädyinkin ensimmäistä kertaa ikinä vegaaniravintolaan! (Vegaani-sisko ois ylpeä, hah!). Täällä pikkuruisessa Le Tricyclessä mä vieläkin istuskelen ja kirjoittelen tätä postausta hassun reggae-musiikin tahtiin! Päätin kokeilla vegan-bowlia ja oli muuten tajuttoman hyvää - suosittelen ehdottomasti jos joku teistä päätyy reissuun tänne Pariisiin!
Maxime and Ellie will only join me in Paris in the evening - today I've just wandered around aimlessly and managed to reach a step count of 21890! I already saw Louvre and Arc de Triomphe and even the Eiffel-tower far away in the fog but only tomorrow we'll have a proper touristy day with the girls! I haven't even tried any traditional French cuisine yet - instead I ended up in this funny hippie vegan restaurant Le Tricycle to write this blog post while listening to reggae music! I tried out a vegan bowl and it was amaaaazing - I definitely recommend it to everyone!